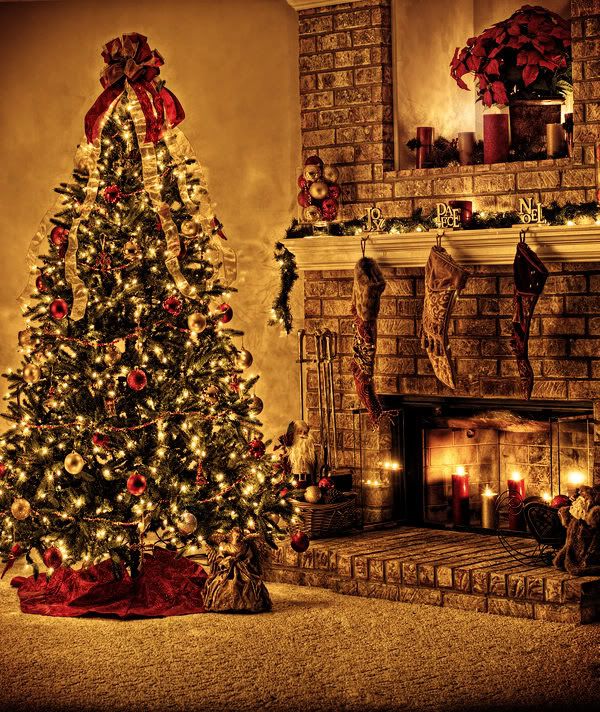 Despite my best intentions I'm behind. My online course finishes up tomorrow at 11:59 p.m. and I still have work to do! I'm not sure why I always do this. I always plan to get finished ahead of time and then have a clear plate but inevitably procrastination rears its ugly head. Ah, something to work on for the next course I take in January :)

I've been busy working at an after-school tutoring program. The students are usually those who need to be motivated or just pick up their grades. Funny how what works with one group totally flops with another. My biggest challenge has been with a group of 5th grade boys. All I will say is "WOW"! I think that working with them however, will be my most rewarding and exasperating teaching experience to date.

My sister is coming for a surprise visit tonight. It will be nice to go shopping with her (vicariously as the funds are not available for much frivolous shopping). We'll celebrate an early Christmas with them as they spend the weekend with us.

It's been so long since I've visited many of your blogs--I hope to catch up soon :) and learn that you are all well.